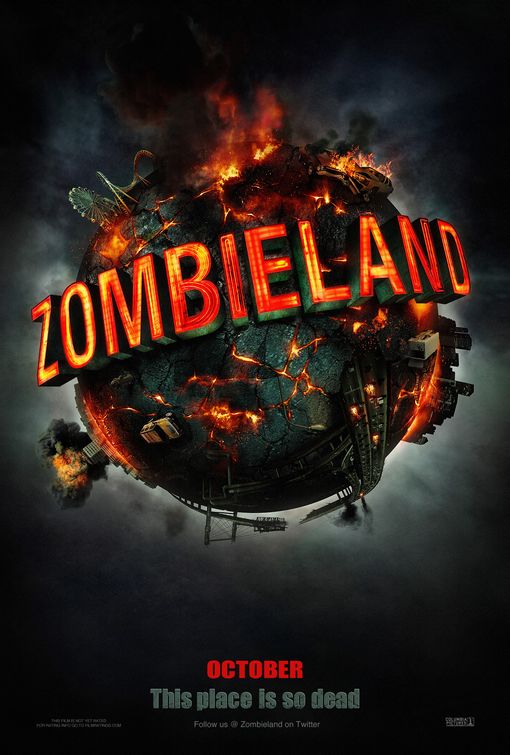 Just watched finally watched this. I am so behind on my list of movies to see and I have been dying to see this since last year.
Hilarious! I heart Woody Harrelson and he did not let me down. I especially appreciate the outstanding use of Bill Murry and all things Ghostbuster related.
Overall, I might just buy this.